BluPerformance
View the latest in Liebherr refrigeration innovation – the new BluPerformance range of products.
LED ceiling & rear wall lighting
Biofresh for long lasting freshness
NoFrost – no more defrosting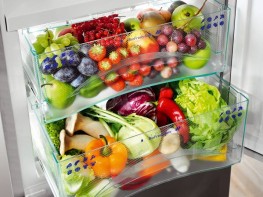 To download your instruction manual you will need the service number from the rating plate inside your appliance. The location of the rating plate depends upon the type of appliance you have.
Once you have located your service number – click below.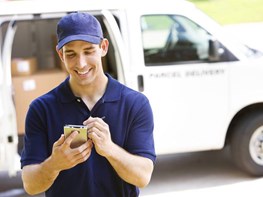 We know things can go wrong at the least convenient time. We are here to help, whether you are in or out of your product warranty.
If you wish to book a service call click below and complete our form. We we will review the details and be back in touch shortly.
Need an appliance quickly?
View all our core products which are stocked in our warehouse in Ballymount, Dublin.
Need information on Commercial Appliances?
Whether you are in search of the latest brochures or need a data sheet, you will find all you need easily.
If you need assistance just get in touch using our contact form below.
Find a Commercial Datasheet
Watch our video clip on how to find Commercial Datasheets easily and quickly.
View the latest articles from Liebherr including tips & tricks, storage tips, recipes, wine tips and many more.